Caring Hands provide research and/or retrieval of documents for the following:
Legislative & Government Agency Services:
Patent and Trademark Office Searches.
House and Senate Reports.
Conference and Committee Report.
Treaties and International Agreements.
Federal Register, GAO and GPO Acquisitions.
IRS, Treasury and Commerce, EPA, DOJ, DOT, SEC, FTC and FCC.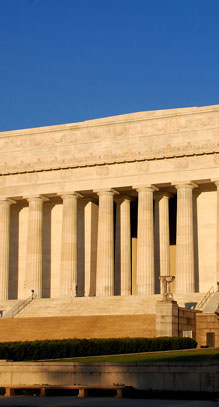 Jurisdictions:
U.S. Circuit Court of Appeals.
U.S. District Courts.
U.S. Bankruptcy Courts.
Federal Courts (Claims, Tax, etc.).
Supreme Court.
Washington, DC, Northern Virginia and Maryland.
Library Services:
Library of Congress, Federal, Academic and Public Library Access.
Complete Library Searches.
Citation Verification.
Locate specific Journals, Newspapers, Magazines and Books.
Copy Services.
Court Services:
Case Monitor (follow all filings, orders, memoranda/opinions and decisions within a case).
Online Searches and/or Retrievals.
Federal Records Center and Archive retrieval of closed cases.
Current Docket Sheets.
Acquisition requests with 24-48 hour turn around.
Internet Research Services:
Monitoring of Public Internet web site documents. Printed documents provided to clients on a daily, weekly or monthly basis.