COVID -19 Update
We continue to stay open during this crisis. Processing times will be slower but we will do our best to serve you. We are following the guidelines provided by the authorities for your health and safety.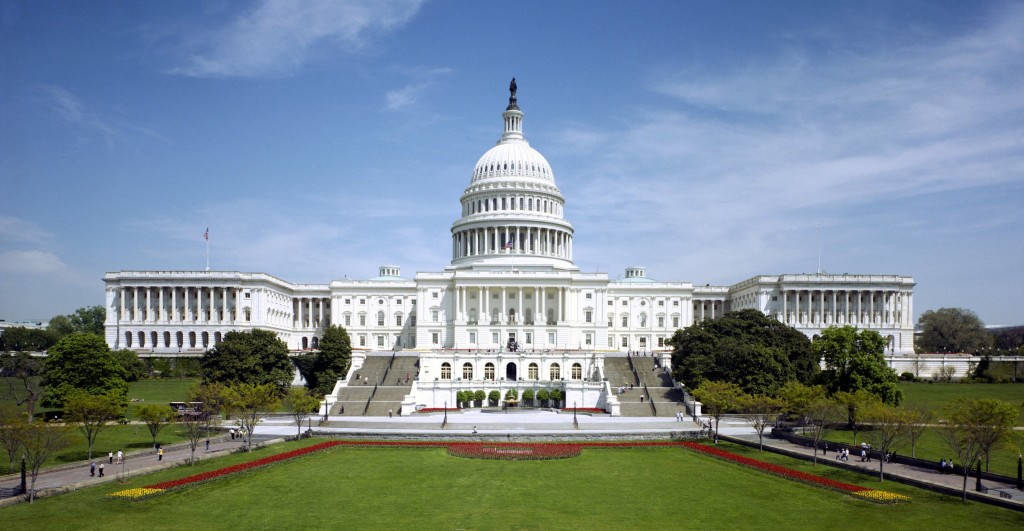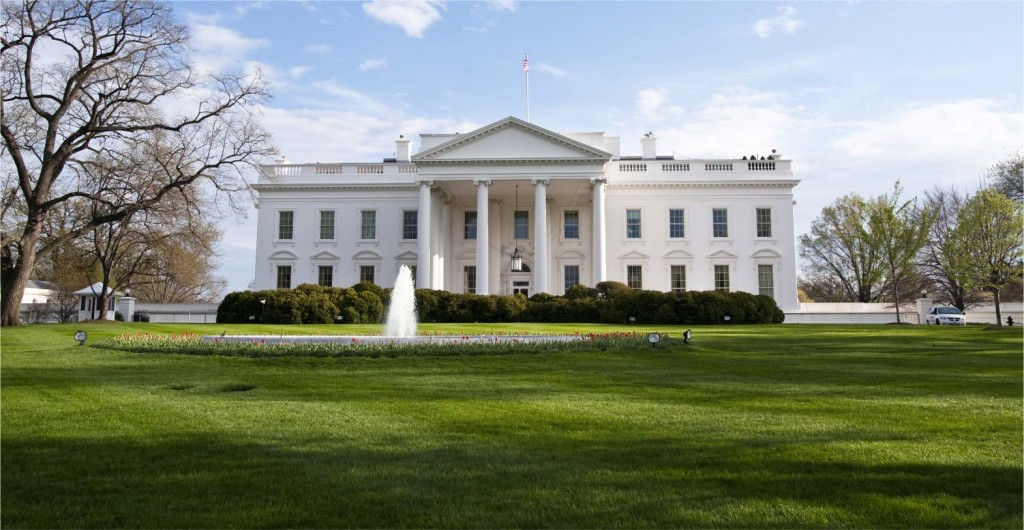 Welcome to Caring Hands Services, Inc. We are a women-owned, Washington, D.C. based company established in 1999. We specialize in expediting the following services:
Put your confidence in our Caring Hands
With over a decade of experience, the Caring Hands Team is poised to expedite the processing of all services. Our work begins as soon as your request arrives in our office. We understand the time constraints involved in operating in the global marketplace and will work to reduce your turn-around time, to enable you to meet your deadlines.
The success of Caring Hands Services, Inc. comes from our ability to be efficient, timely, and cost effective. We are committed to maintaining our focus on customer service and treating every client as an individual with individual needs.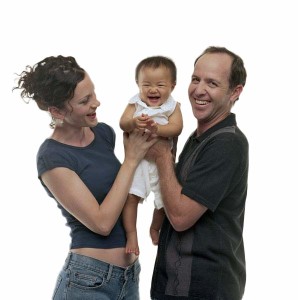 International Adoptions
Brighten the future of a child from another culture.